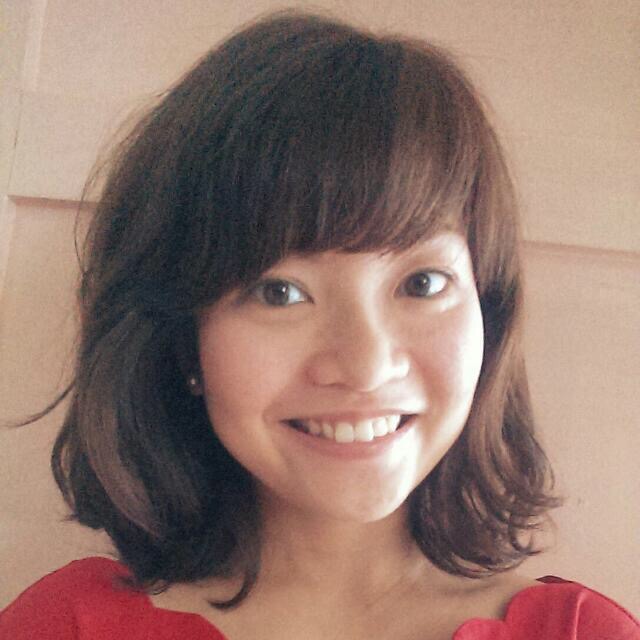 Alice has 11 years of financial consulting experiences and has been doing life coaching since 2000 specializing in sales and self-development. Her forte is in selling, communication, Enneagram and its applications. She has a Bachelor Degree in Materials Engineering from Nanyang Technological University and a Master Degree in Applied Economics from Singapore Management University.
She is a certified Enneagram Teacher in Narrative Tradition, certified NLP Master Practitioner, certified Advanced Coach with the Enneagram, certified Trainer for Bringing Out the Best in Yourself at Work with the Enneagram and certified in Impact Teaching.
With her deep passion for self-development and her experiences in sales industry, she understands the importance of working on oneself so that one can have fulfilment in life and work. Alice has been using the Enneagram system in her works with individuals to deepen their self-awareness and enhance their personal effectiveness, as well as designing training program for organizations on communication, teamwork, conflict resolution and leadership development to enhance staff's competencies and organization's success.