Levels of Development
The Levels of Development is a key contribution by Don Riso from Enneagram Institute. The Levels are a measure of our consciousness, our ability to be present and to maintain contact with the moment. It is not only used to explain variations between people of the same type, but also used to understand the level of health within a type through measuring our degree of identification with our personality structure, how liberated and aware, or how defended and shut down.
For ease of understanding, the 9 Levels are usually grouped into 3 groups as follows: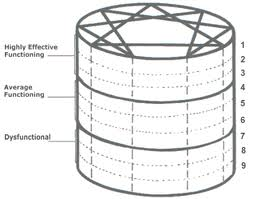 Healthy – levels 1 through 3 (high functioning aspects of the type)
Average – levels 4 through 6 (normal behaviours of the type)
Unhealthy – levels 7 through 9 (deeply dysfunctional manifestations of the type)
Objective of Workshop
To provide an overview of the Levels of Development.
Date: 6 Dec 2016, Tuesday
Time: 7.30pm-9.30pm
Fees: Free
Venue: To be informed through confirmation email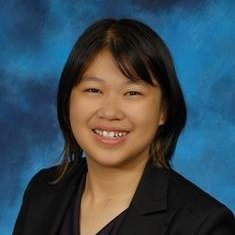 Facilitator: Jen Ang
Jen Ying-Zhen Ang graduated from Stanford University with a BA (Hons) in Psychology and an MA in Public Policy. She is en route to getting her certification from the Enneagram Institute. She is the founder of Enneagram Youth (SG), a volunteer group running free Enneagram classes for youth, as she believes that the Enneagram is a life-changing tool that is beneficial to everyone – including those who may not have the financial means to pay for a course about it!
Agenda
What is the Levels of Development?
Why does this matter – in the Enneagram or otherwise?
How do the Levels of Development map onto the 9 Enneagram types?
Who should attend
Anyone wishes to gain self knowledge
Anyone wishes to gain a deeper understanding of the levels of development
Prerequisite
Participants are required to have some basic Enneagram knowledge because there is no introduction of the Enneagram.
If participants do not know their Enneagram type, you are encouraged to take a free online personality test before the workshop so as to have a better appreciation of the levels of development of your type.