Date: Oct 14-16, 2016 (Fri-Sun)
Time: 8.30am to 6.00pm
Venue: Four Points by Sheraton, Riverview, Cavenagh I, 3rd Storey. 382 Havelock Rd, Singapore 169629
Fees:  S$1200. 
Trainer: Peter O'Hanrahan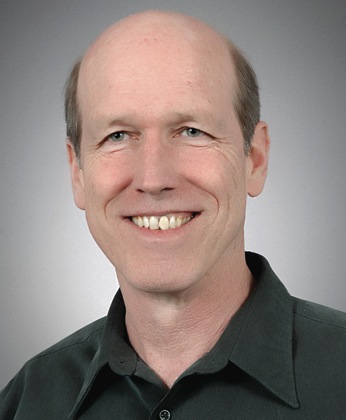 Peter O'Hanrahan is a leading enneagram teacher and trainer worldwide. Since 1981 he has presented the enneagram to a wide variety of groups, including corporations, non-profits, university staffs, small businesses, churches and professional associations. He regularly teaches workshops in the US, Europe, South Africa and China. He is an associate of EnneagramWorldwide.com and the Enneagram Professional Training Program with David Daniels, MD and Helen Palmer® and in the past 10 years has helped train 500 enneagram professionals from the fields of business, psychology and religion.  For more information please visit: EnneagramWork.com and EnneagramWorldwide.com.
The Embodied Enneagram Workshop on 14-16 Oct 2016 in Singapore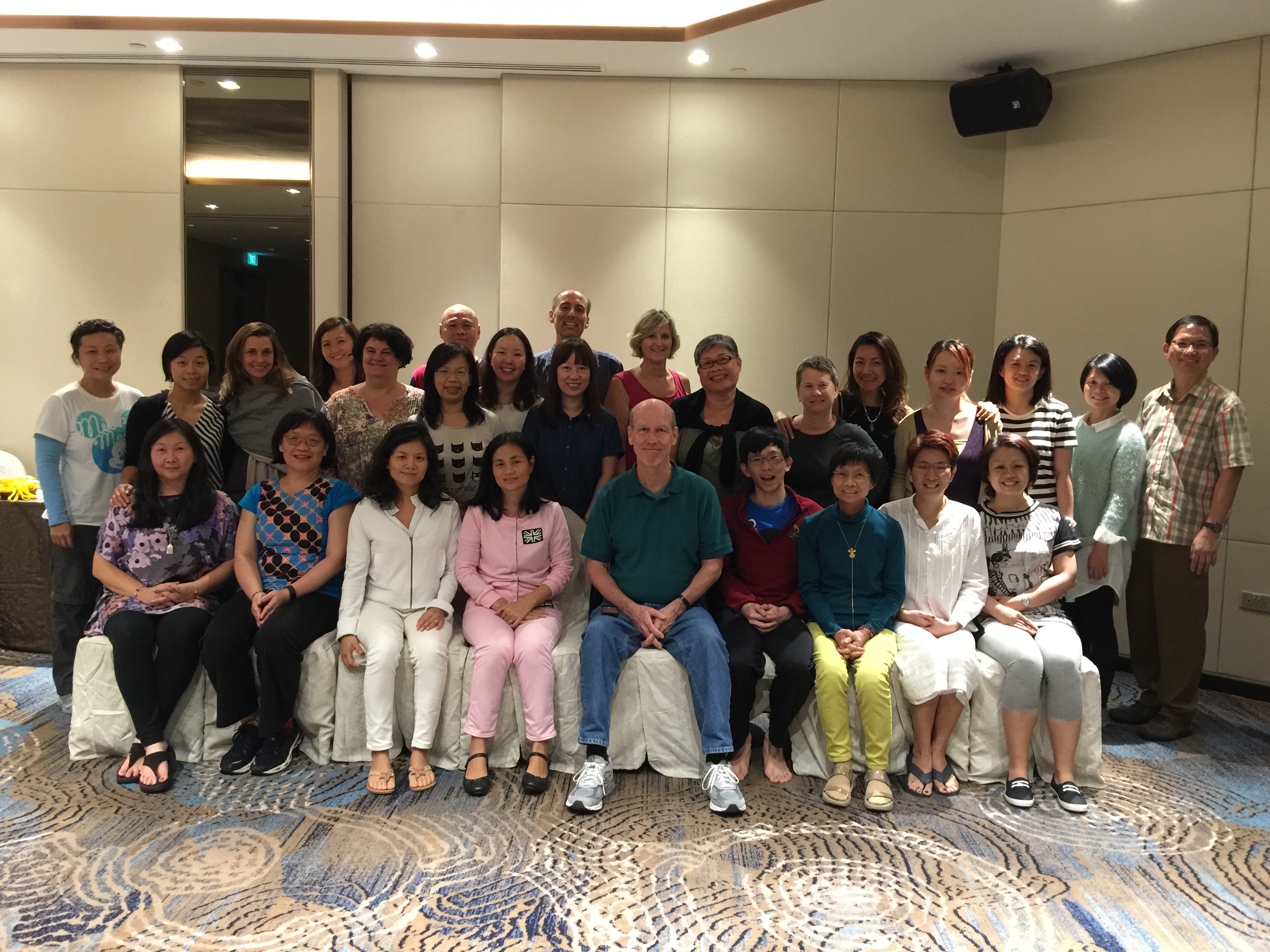 Program Details
What is Embodied Enneagram
The Enneagram is a holistic system which describes how personality and character structure are formed in three centers of intelligence – mind, heart, and body. The Embodied Enneagram is a combination of working on our Enneagram type structure and using different body therapy methods to focus on our body, breath and emotion to open up a whole new level of personal growth and development.
This workshop is an opportunity to work with all three centers, combining mindfulness with a body-based (somatic) approach to healing and relationship. By understanding the specific issues and defenses of each personality type, we can apply the best methods of psychology and body therapy in a way that is attuned to the individual person.
Why working on our body
In modern culture the mind is emphasized; the body and the emotions are often overlooked or avoided. Many of our physical and emotional patterns were formed early in childhood, before the intellect was fully developed.
Our body holds our emotional history and experience. When we have feelings that we learned are unacceptable, they get stored in our body. Over time, these unexpressed feelings showed up in our body in terms of chronic patterns of muscular tension or sometimes numbness.
The histories of these emotions inside us take the forms of what we called body armor. The body armor is part of our defenses. It is a way we tightened up or numbed out to protect ourselves from the outside for things that are threatening or dangerous or painful, and protect us from our own feelings that are unacceptable. Our defense system not only shows up in our body in terms of tension and numbness but also interfere with our breathing patterns.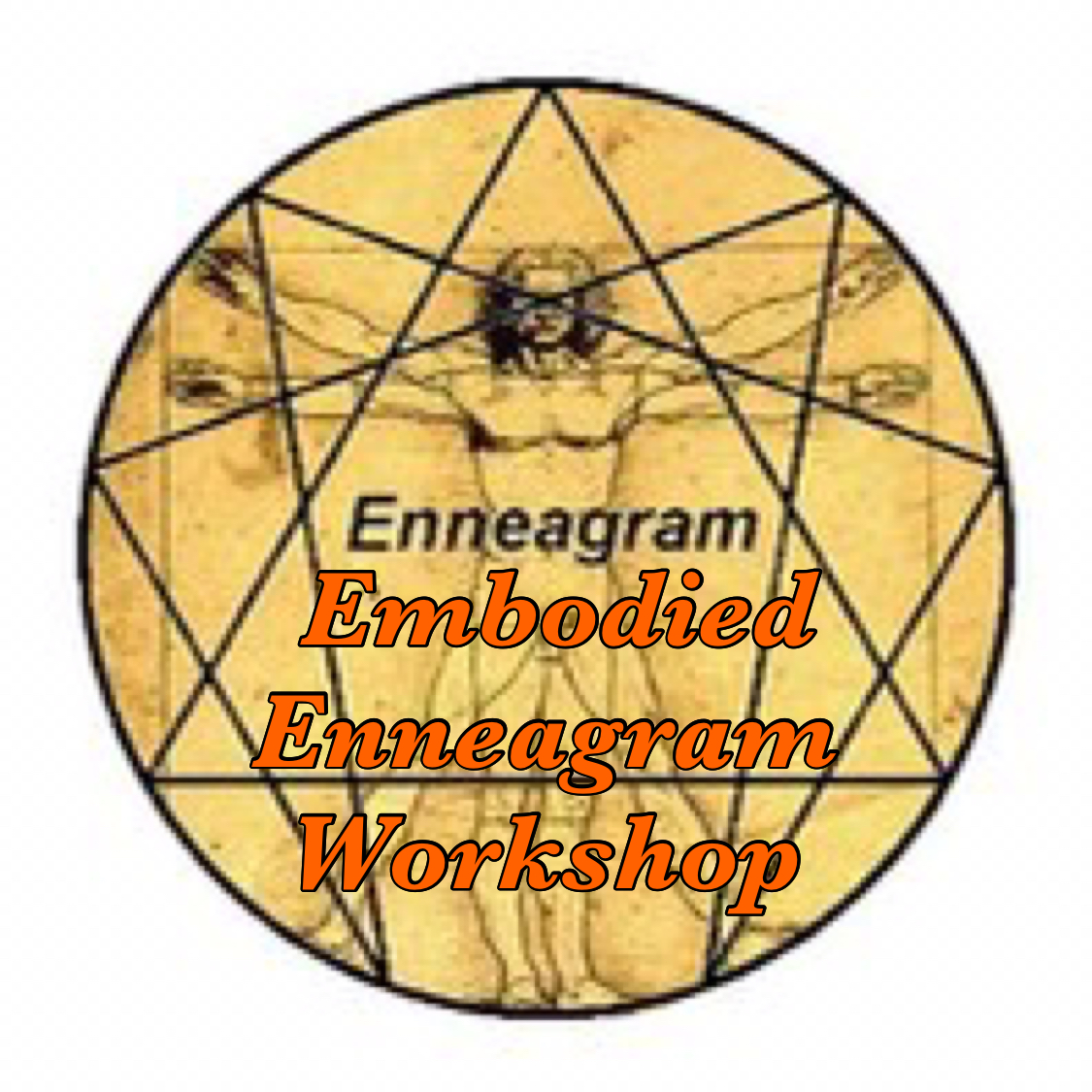 How to work with our body
The way to have access to our full capacity psychologically, emotionally and physically is to be more in touch with our three centers, to know what we're feeling, to know what our emotional issues are, and having more sensations and more aliveness in our body.
Working with our breath would address our body patterns and our emotions because most of us have issues around our breath; we either hold our breath or have tension in our breath.
Benefits of Embodied Enneagram
A body-based approach enables us to contact and work with our physical and emotional patterns which are at the root of our type structure. This workshop aims to:
Help us live fully in each of our three centers and become an integrated human being
Use the breath to develop sensory awareness, to relax and open the body, and to contact our emotions.
Explore patterns of body armor and resistance to feeling, and find new internal resources that can help us on the path of personal growth.
Topics include
The somatic structures of the nine personality types and their defenses
The affect of body type
The embodiment practice in relationships
The value of different body therapies and the pioneering work of Wilhelm Reich
You will learn:
Self-help techniques for working with your body, breath and emotions
How to manage and reduce stress and tension in daily life
Methods for deep work with your type structure and defenses
How to develop the resources of your body for energy, groundedness and connection
How to bring embodied presence to your relationships at home and at work
Approach
A combination of presentation and discussion with experiential work.
Experiential learning focusing on accessing more sensation and feelings through touch, through movement exercises, through sounds, and also working with deep breathing. Our practices will include simple breathing and stretching exercises, shoulder and neck massage, and guided breathing sessions.
Breathing sessions in groups of three. Focusing on the body, breath and feeling. It will take about an hour for each person in the group to lie down, to do some deep breathing and get in touch with what's happening.
Working with the breath is to develop more attunement to the body and also to the heart center. This is to create an opportunity to really go inside to contact the defenses of your type, the resistance, the part says no that I don't want to feel things, and to engage that gently and bring attention and acceptance for opening up to more feelings and more sensations.
Create a safe space for the process of embodiment and healing – each participant will be encouraged to go at their own pace.
What to bring:
A yoga mat, foam mat, or thick blanket for floor work plus a small towel. Please wear comfortable clothing.
Who should attend
Anyone wishes to gain self knowledge:

Working with the Enneagram helps to integrate all three centres of intelligence – mind, heart and body – and brings more self-acceptance, enhances spiritual development and improves relationships.

Anyone wishes to improve the quality of their life and relationships:

The Enneagram allows you to look deeply within yourself and to create healthier relationships with your partner, family members, friends, clients and co-workers.

Students and teachers of the Enneagram:

This workshop will expand your knowledge of the nine types, deepen your personal work and learn body-based practices for healing and growth.

Therapists, coaches, counsellors, psychologists and health professionals:

The Enneagram provides accurate type-specific understanding of the relationship between psychological issues and somatic patterns. You will learn new methods of working with your clients using a three-centers approach to 
enhance your therapy or coaching practice.

Professionals in the workplace:

Corporations and businesses around the world using the Enneagram as a breakthrough approach for leadership development, team building, communication skills and emotional intelligence. This workshop will deepen your understanding of the Enneagram type structures and help you relax the type structure related tension and stress in the body and thus open up new level of growth and development in your work and relationships.
More Information