Introduction to the Enneagram
The Enneagram is a powerful tool for personal development, teamwork and conflict resolution. It helps us increase self-awareness and create greater appreciation of differences. In work, it empowers us to make more intelligent decisions and choices, reduce stress, stay centered and manage personal reactivity. In love, it allows us to look deeply within ourselves and be more compassionate and receptive to the differences and conflicts.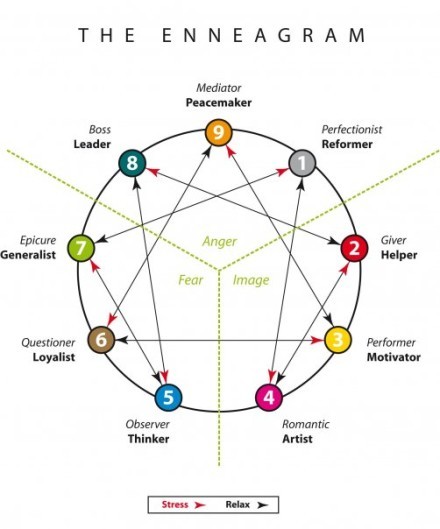 Purpose
Provide an overview of the Enneagram in the Narrative Tradition.
Details of Workshop
Date: 25 Nov 2017, Saturday
Time: 2pm – 5pm
Fees: FOC (limited to 10 seats on a first come first served basis)
Venue: 87 Commonwealth Close #01-39, S(140087)
Facilitators: Judy Tan and Alice Yuen
Agenda:
What is the Enneagram
The 3 centres of intelligence
The 9 personality types
Strengths and challenges of each type
Panel Interview
Growth path for each type
Reality of change
Who should attend?
Anyone on a path of personal transformation
Therapists, counselors, healthcare professionals
Business managers, coaches, trainers
Spiritual directors and clergy
Teachers and parents
Personality Test
If you do not know your enneagram type, please take a free online Enneagram personality test before registration so that you are able to provide us with your possible personality type (under classical enneagram test) and instinctual variant/subtypes (under enneagram test with instinctual variant) when filling up the registration form.