Objectives
The objectives of setting up the Enneagram Learning Community are:
To bring awareness and usage of Enneagram to more people in Singapore
To provide people with a support structure for continued learning and self development
To learn from each other's direct experiences so as to deepen and enhance our Enneagram studies and knowledge
Program Details
Frequency: Once a month, usually the first Tuesday of the month
Date: 18 Aug 2015
Time: 7.30pm – 9.30pm (Registration starts at 7.00pm and the event will start at 7.30pm sharp)
Fees: FOC
Venue: To be informed through confirmation email
Facilitator: Alice, An Intern for Enneagram Teacher Certification in Narrative Tradition.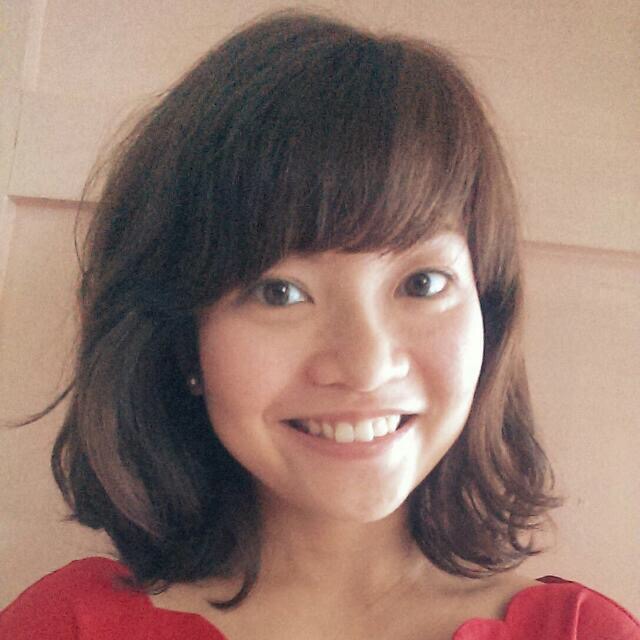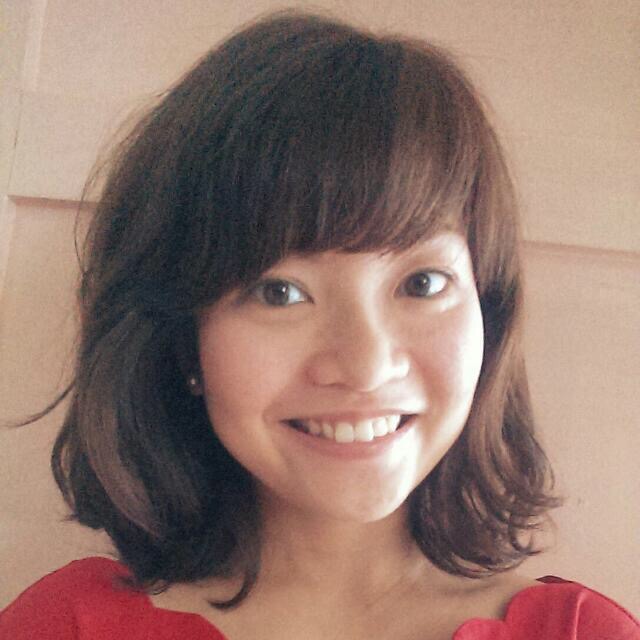 Agenda
Welcome new participants
A short teaching of Subtypes (10mins)
Subtypes Panel Interview (50mins)
Q&A with Panellist (10mins)
Breakout Group Discussion (20mins)
Closing
Approach
In the beginning of the panel session, there will be a short teaching, about 10 minutes follow by a panel interview, about 50 minutes and Q&A with panellists, about 10 minutes, and ending with a facilitated breakout group discussion, about 20 minutes.
During the panel interview, panellists will be asked about their focus of attention in lives and how their lives in work and love relationship are influenced by their instincts and subtypes.
During the Q&A with panellists, audience can ask panellist relevant questions about issues they have with someone of that subtype in their life. Sometimes, a new understanding or perspective can be gained simply through listening to the panellist's sharing.
More detailed info about Panel Interview, its benefits, process and confidentiality.
Peter O'Hanrahan on The Instinctual Subtypes
More info about the Instincts and Subtypes by Peter O'Hanrahan on 16-17 Apr 2016.
What is Subtypes
Every person has three instincts (self-preservation, one-to-one and social), but one of these tends to be more central in our daily lives and relationships. This primary instinct determines our Enneagram subtype. The three instinctual drives include:
Self-preservation, which guides our relationships with home, food, security, family and warmth in personal relationship.
One-to-one, which fuels our personal vitality, sexuality, intimate relationships and our experience of spiritual union.
Social, which forms our friendships, our participation in groups and community, and our social identity.
These energies combine with the nine personality types create 27 variations. At the intersection of archetype and biology, the study of subtypes holds the key to understanding our path in life and our role in the human community.
Personality type describes our personal identity and our character structure. It shapes "how" we operate in our personalities. By contrast, subtypes describes the "where, what and who" of our lives. For example, "What are the most important relationships, places and projects in which we invest our time and energy?"
Subtypes in relationships
The different subtype emphases may either help balance a relationship or polarize it. For example, if one person leans on self-preservation and the other on one-to-one, this difference can either balance or unbalance the relationship. Even small differences in subtype emphasis over time can erode a relationship. Instinctual subtype behaviours may be quite unconscious. If we manifest either too much or too little of one of the instinctual subtypes, it can harm or hinder our lives and relationships. The instinctual subtypes need to be as free of our habitual personality tendencies as possible, not so influenced by the energy of our emotional passion that gets expressed through them.