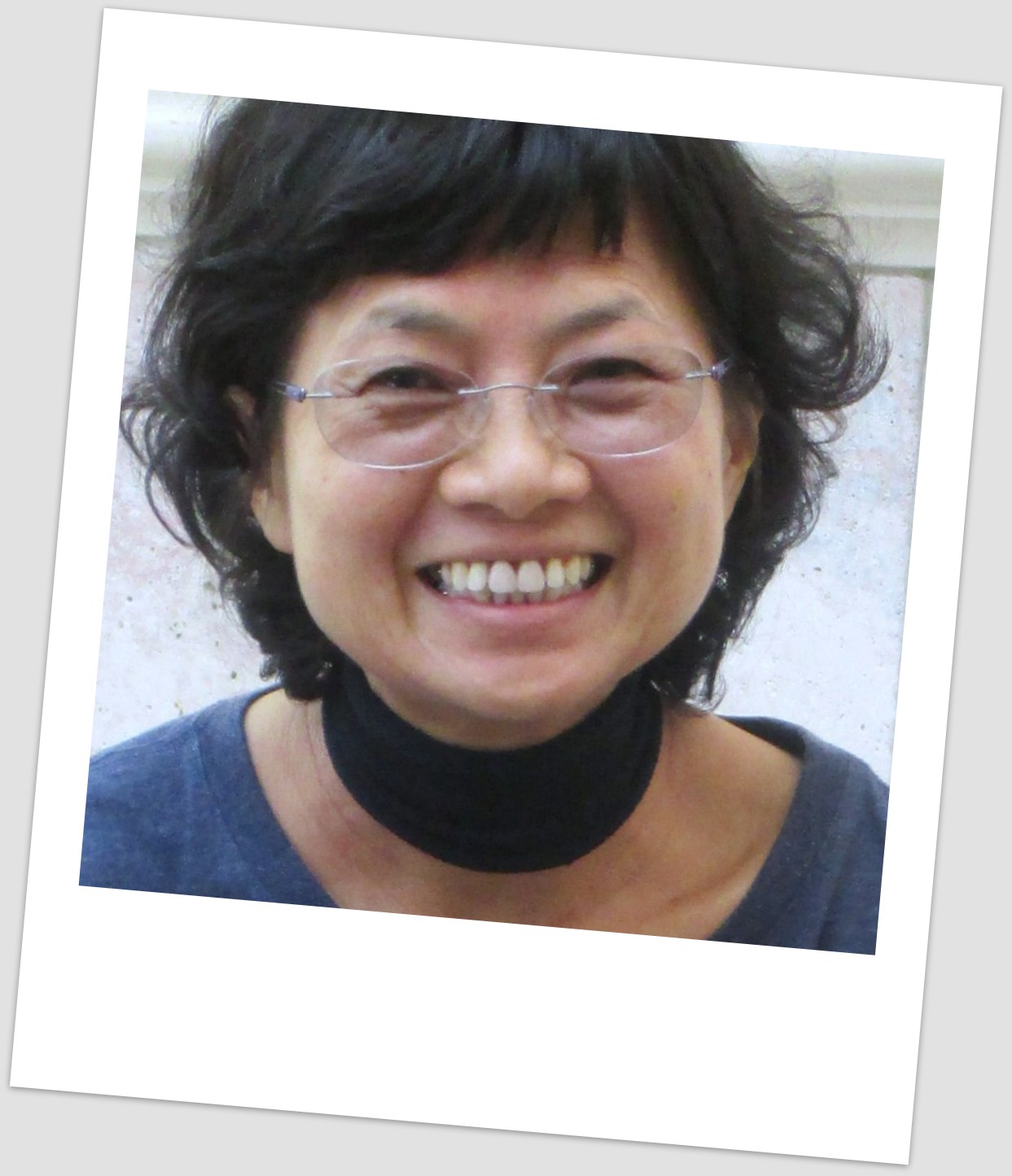 Judy has 20 years of IT consultation and project management experiences in Government services. She is a professional counsellor since 2007 specialising in marriage and relationship counselling. Judy has a Bachelor Degree in Computer Science from Brandon University and a Master Degree in Counselling from Edith Cowan University. She has in-depth knowledge and expertise in intimate relationship, human psychology and Enneagram typing and applications.
She is a certified Enneagram teacher in Narrative Tradition, certified ACTA trainer, certified NLP Master Practitioner, certified PREPARE/ENRICH Counsellor, certified LINKS & PICK Instructor, and certified "Journey to Intimacy" Instructor.
Besides immersing herself with the most effective and cutting edge counselling technologies such as Satir Transformational Systemic Therapy, Emotionally Focused Couples Therapy and Gestalt Couples Therapy, Judy also has extensive professional Enneagram trainings with the world's leading Enneagram authorities, such as:
The Enneagram Professional Training Program (EPTP) with Enneagram Studies in the Narrative Tradition founded by Helen Palmer and David Daniels;
The Riso-Hudson Authorized Workshop Training Program (AWTP): The Instinctual Variant (Subtypes) and Journey of Growth (Levels) Workshop, the Part I, II, III Training and The Inner Critic Workshop and the Master Class with The Enneagram Institute founded by Don Riso and Russ Hudson; and
The  Train-the-Trainer programs: What Type of Leader Are You and Bringing Out the Best in Yourself at Work, as well as  Bringing Out the Best in Everyone You Coach with The Enneagram In Business founded by Ginger Lapid-Bogda, PhD.
Drawing on her 20 years of IT consultation and project management in government services and counselling practices since 2007 for individuals and couples, she brings with her a strong business perspective and a deep understanding of human relationship issues in both corporate world and personal life.
Judy has been using the Enneagram system in her works with individuals and couples to deepen their self-awareness and enhance their personal effectiveness, as well as designing training program for organizations on communication, teamwork, conflict resolution and leadership development to enhance staff's competencies and organization's success.
Judy has dedicated herself to bring awareness and usage of Enneagram in Singapore. She believes that Enneagram is a powerful tool for self discovery and human transformation.
Her vision is using Enneagram as a strategic tool in helping:
individuals to become a better and more conscious person;
teachers and parents to become a better leader in guiding our children to become a more self-aware person and  developing their full potential; and
people in organisations become more conscious about their differences and connectedness and working together with more understanding and compassion.
When more and more individuals, families and organizations become more conscious of our own limiting beliefs and coping strategies, we can then become a more gracious and compassionate society.
Contact Information
Judy Tan Email: judytan@TheEnneagramSingapore.com Phone: +65-97815608