The Enneagram Singapore is hosting an Enneagram talk by Peter O'Hanrahan on Putting the Enneagram to Work.
Synopsis: The Enneagram is a holistic system with three centers of intelligence – mind, heart and body. This presentation will provide an overview of the nine strategies for personal development, with a focus on growth in three centers and working with the idealization patterns.
People are wonderful; people are difficult. The enneagram helps us make sense of both these statements. Learning about the nine personality types opens up our ability to tolerate, appreciate and love people who are different from us. There's a lot to like about each type; human diversity really is wonderful. On the other hand the people in our lives can seem so difficult, frustrating and stuck in their patterns. Surely we become difficult and stuck ourselves. What makes the difference? The answer, or a big part of the answer, is in the defense systems of the nine types. It's the defenses which lock us into our fixations and habits. They separate us from others, they separate us from our true selves, and they separate us from unity or Spirit.
Our defence systems are the access points for our self awareness and growth, learn more about the Defence Systems, an article written by Peter O'Hanrahan on The Enneagram Defence System.
There will be time for questions and discussion by participants.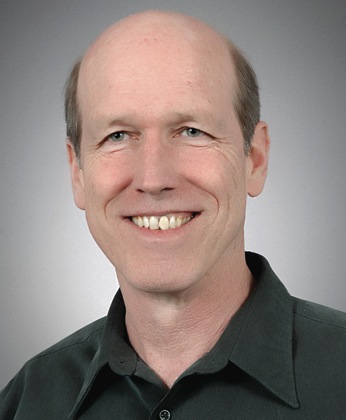 Speaker: Peter O'Hanrahan is a leading enneagram teacher and trainer worldwide. Since 1981 he has presented the enneagram to a wide variety of groups, including corporations, non-profits, university staffs, small businesses, churches and professional associations. He regularly teaches workshops in the US, Europe, South Africa and China. He is an associate of EnneagramWorldwide.com and the Enneagram Professional Training Program with David Daniels, MD and Helen Palmer® and in the past 10 years has helped train 500 enneagram professionals from the fields of business, psychology and religion. For more information please visit: EnneagramWork.com and EnneagramWorldwide.com.
Details of Event:
Only few seats left!
Date: 3rd Mar 2015
Program Time:
7.00pm: Registration & Welcome
7.30pm: Commencement of Talk
9.00pm: Q & A
9.30pm: End of Event
Fees:  FOC 
Venue: To be informed in the Confirmation of Registration email.
Who should attend?
Anyone on a path of personal transformation
Therapists, counselors, healthcare professionals
Business managers, coaches, trainers
Spiritual directors and clergy
Teachers and parents