The objectives of setting up the Enneagram Learning Community are:
To bring awareness and usage of Enneagram to more people in Singapore
To provide people with a support structure for continued learning and self development
To learn from each other's direct experiences so as to deepen and enhance our Enneagram studies and knowledge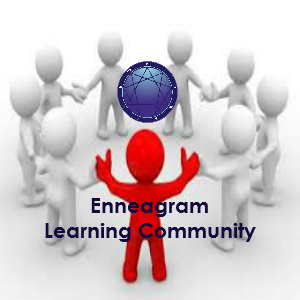 Program Details
Frequency: Once a month, the first Tuesday of the month
Time: 7.30pm – 9.30pm
Fees: FOC
Type of Activities: Panel Interviews, Enneagram Talks, Film Screenings, Enneagram Studies and Discussions
For Who 
Anyone who is interested to learn more about Enneagram and learn more about oneself would benefit from this learning community.
Benefits
This learning community is meant for people who are using Enneagram in the journey of self development and growth to support each other through panel interview, Enneagram learning, sharing and discussion to increase self-awareness, and build a better relationship with self and others.
It is always more motivating and sustainable with a community of people practicing and learning Enneagram together on a regular basis. Consequently, the honest sharing and self reflections of more conscious individuals will serve as a catalyst to speed up the learning process and collective consciousness of the whole community.