Objectives
The objectives of this event are:
Learn Spring Forest Qigong to direct the healing energy for better and even undo the worse
Heighten the path of development for 2-5-8 through video screening and panel interview
Build a community that support each other's growth and development through learning Enneagram
Program Details
Date: 15 Sep, Thursday
Time: 7.00pm – 9.30pm
Fees: FOC
Venue: To be informed through confirmation email
Facilitator: Judy Tan, A Certified Enneagram Teacher in Narrative Tradition.
Agenda
7.00pm-7.20pm Registration & Warm up activities by James Tan
7.20pm-8.00pm Video Screening of 2-5-8
8.00pm-8.30pm Spring Forest Qigong Energy Healing by Agnes Lau
8.30pm-9.30pm Panel Interview by Judy Tan focuses on path of development and Q&A
Spring Forest Qigong
Spring Forest Qigong is a Qigong that combines breathing, movements, mind & meditation, and sounds, to bring about healing & well-being. Yet it is the vibration of the energy of love, kindness & forgiveness that is truly healing.
The Spring Forest Qigong's creator, Chunyi Lin, has the vision: "A healer in every family and a world without pain." He developed Spring Forest Qigong to simply & powerfully open energy channels & maintain energy balance – of body, mind, emotions & spirit.
Agnes Lau is passionate about energy healing, learning & using many modalities over the past two decades. She feels she has finally arrived "home" with Spring Forest Qigong, & is excited to share with you.
 The 2-5-8 Triad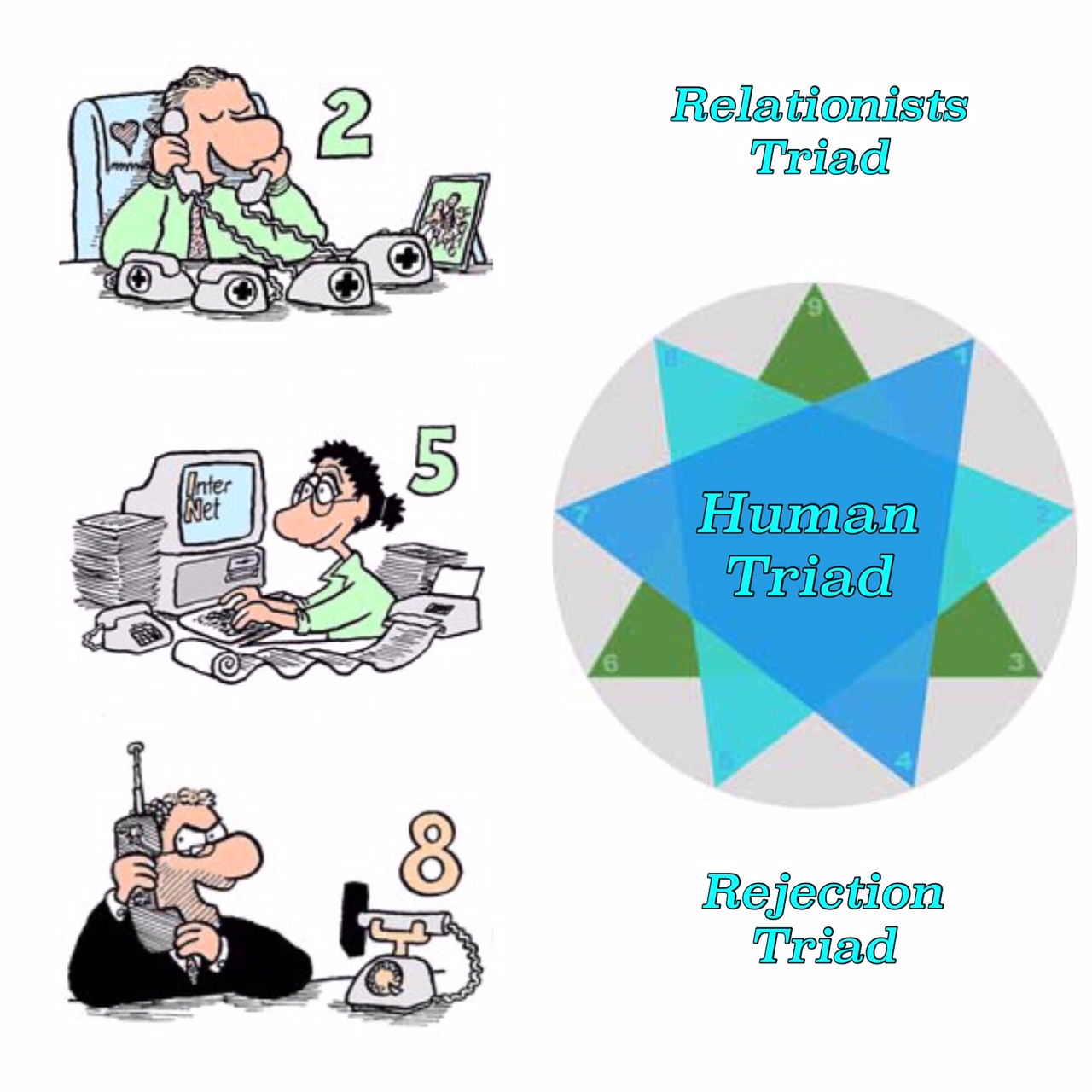 Path of Development for 2-5-8
The path for 2-5-8 is to release from the deep concerns about rejection and to open the heart to the natural flow of love and life energy.