Date: 28 Feb – 1 Mar 2015
Time: 8.30am – 6.00pm
Trainer: Peter O'Hanrahan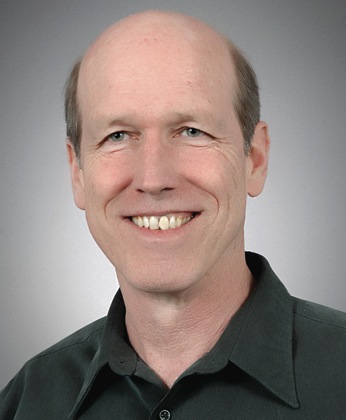 Peter O'Hanrahan is a leading enneagram teacher and trainer worldwide. Since 1981 he has presented the enneagram to a wide variety of groups, including corporations, non-profits, university staffs, small businesses, churches and professional associations. He regularly teaches workshops in the US, Europe, South Africa and China. He is an associate of EnneagramWorldwide.com and the Enneagram Professional Training Program with David Daniels, MD and Helen Palmer® and in the past 10 years has helped train 500 enneagram professionals from the fields of business, psychology and religion. For more information please visit: EnneagramWork.com and EnneagramWorldwide.com.
Program Details
The Enneagram is a powerful tool for creating more successful relationships with the people in our lives. Knowing how nine personality types think, feel and behave in very different ways allows us to increase our empathy and communication, reduce unnecessary conflict, and build bridges with one another. Understanding the instinctual subtypes takes this to a whole new level.
The primary subtype focus shows up in our relationships in three vital areas: 1) security issues reflected in personal warmth, finances, health and family; 2) social belonging and recognition through group participation, social duty, and friendships; 3) a quest for union in one-to-one connections, sexual intimacy or spiritual practice.
Subtype in a primary relationship is as important as personality type when it comes to daily life, where relationships are largely shaped by instinct and emotion. What do we expect of our partner for personal time and attention, and how does this fit with her or his priorities? Who initiates physical contact and how much? Who cooks and cleans? Who takes care of the finances? How do we include friends and family?
Understanding subtypes is a way of bringing this to our awareness and having a language to describe it. We can develop new skills to negotiate subtype differences (and similarities) in relationship. We are better able to meet our partner's needs for security and identity. We can manage the rhythms of contact and withdrawal without taking it all so personally. And we learn how to balance all three instincts, each of which plays an important role in both work and family life.
In this workshop we will explore:
How subtype affects our relationships at home and at work
How the development of instincts in early childhood impacts our adult relationships
How our defences and emotional habits affect our subtype behaviour
The challenges and the blessings of the six subtype combinations in primary relationships
Using the intelligence of all three centres – head, heart and body – for successful relationship